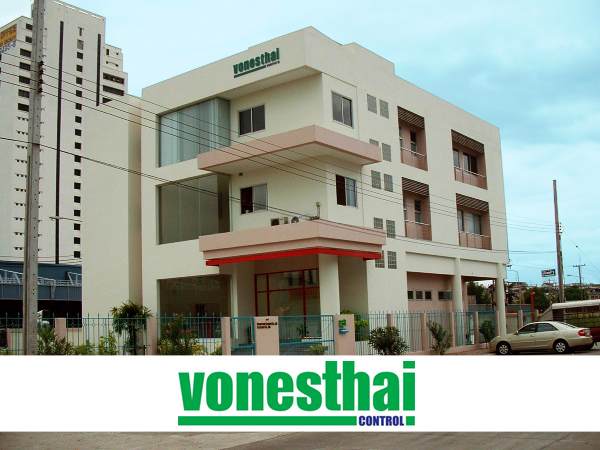 Vonesthai Control Co.,Ltd is a Thai – Swiss company, established in 1995 as a branch office of Vonesco Control AG in Zurich, Switzerland.
Vonesthai is your partner for your solution in the asian market. The worldwide famous vonesco quality is guaranteed and our employees are truly professionals.
We are strong in providing electrical service for :
- Food and Beverage Industry
- Electro – Plating for PCB manufacturing and metal finishing
- Complex process and batching system
---
- Engineering: Design and create electrical wiring diagram
- Panel building: In – house wiring and testing control panels, MCC, field terminal and pneumatic panels.
- Software: Develop PLC software, HMI and Database
- Field work: Field wiring, installation, and commissioning at site
---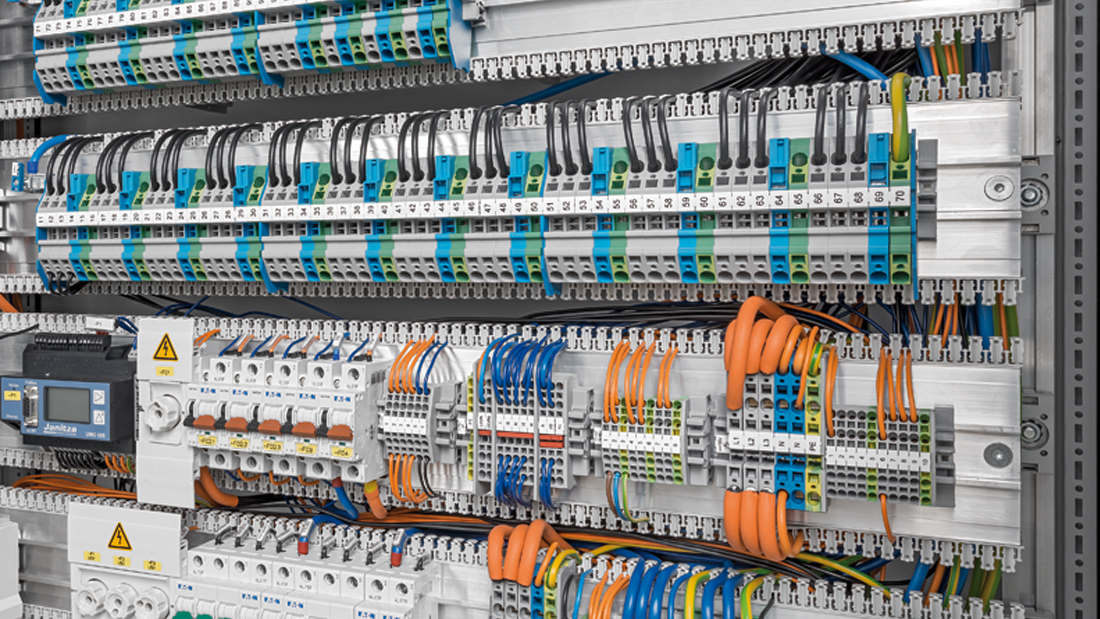 TQR 3000 : The control system for the plating industry
TQR 3000 provides flexible processing of various components simultaneously, as well as tracking and statistics.
Luetze :
The leading German company has been developing and building electronic and electro – mechanical components for Automation industry.
---