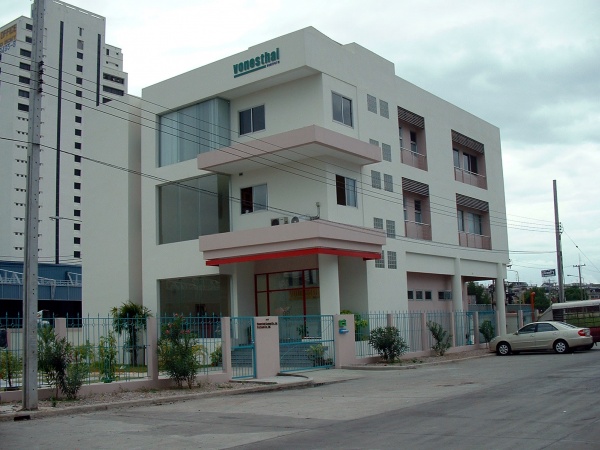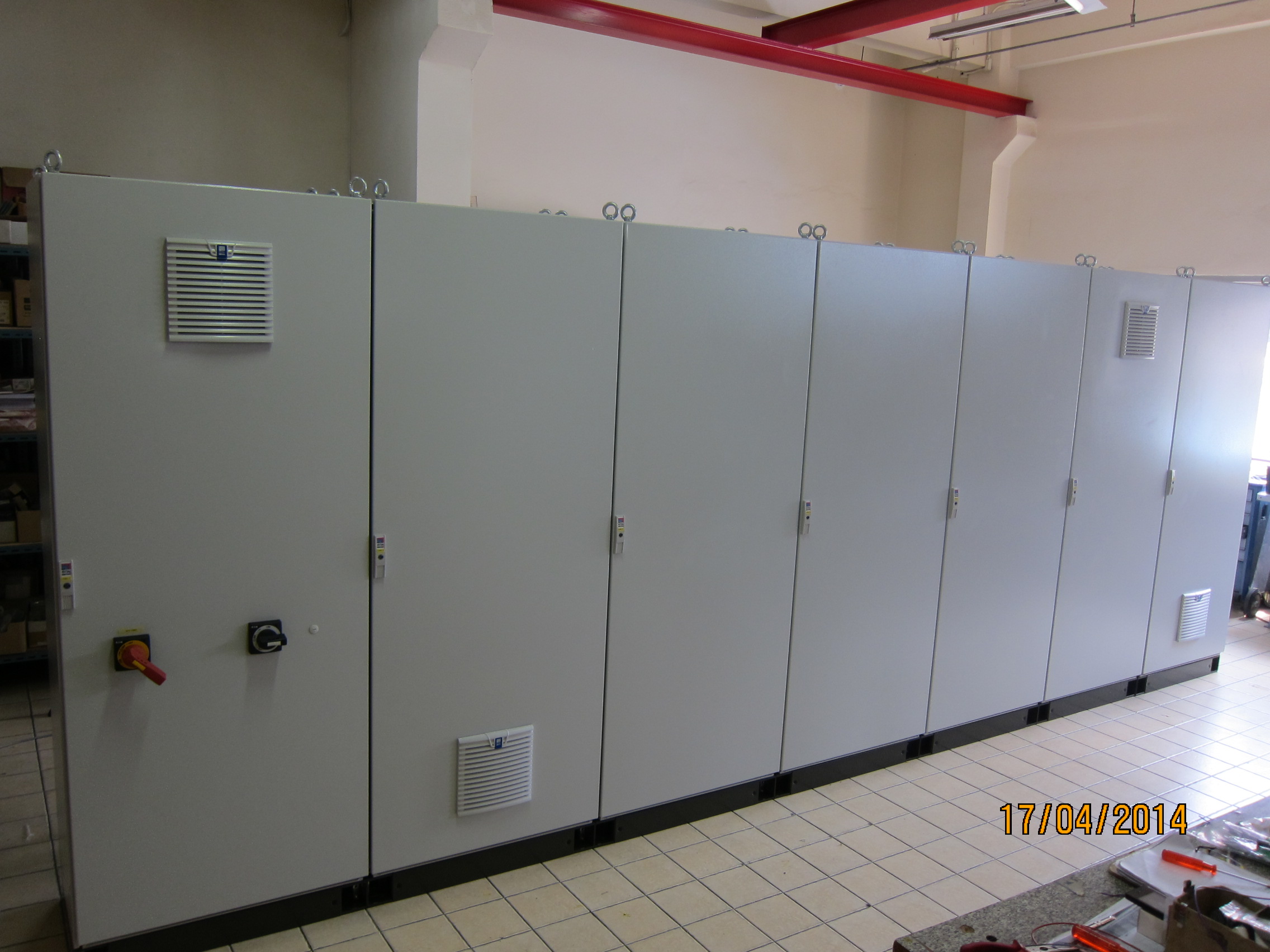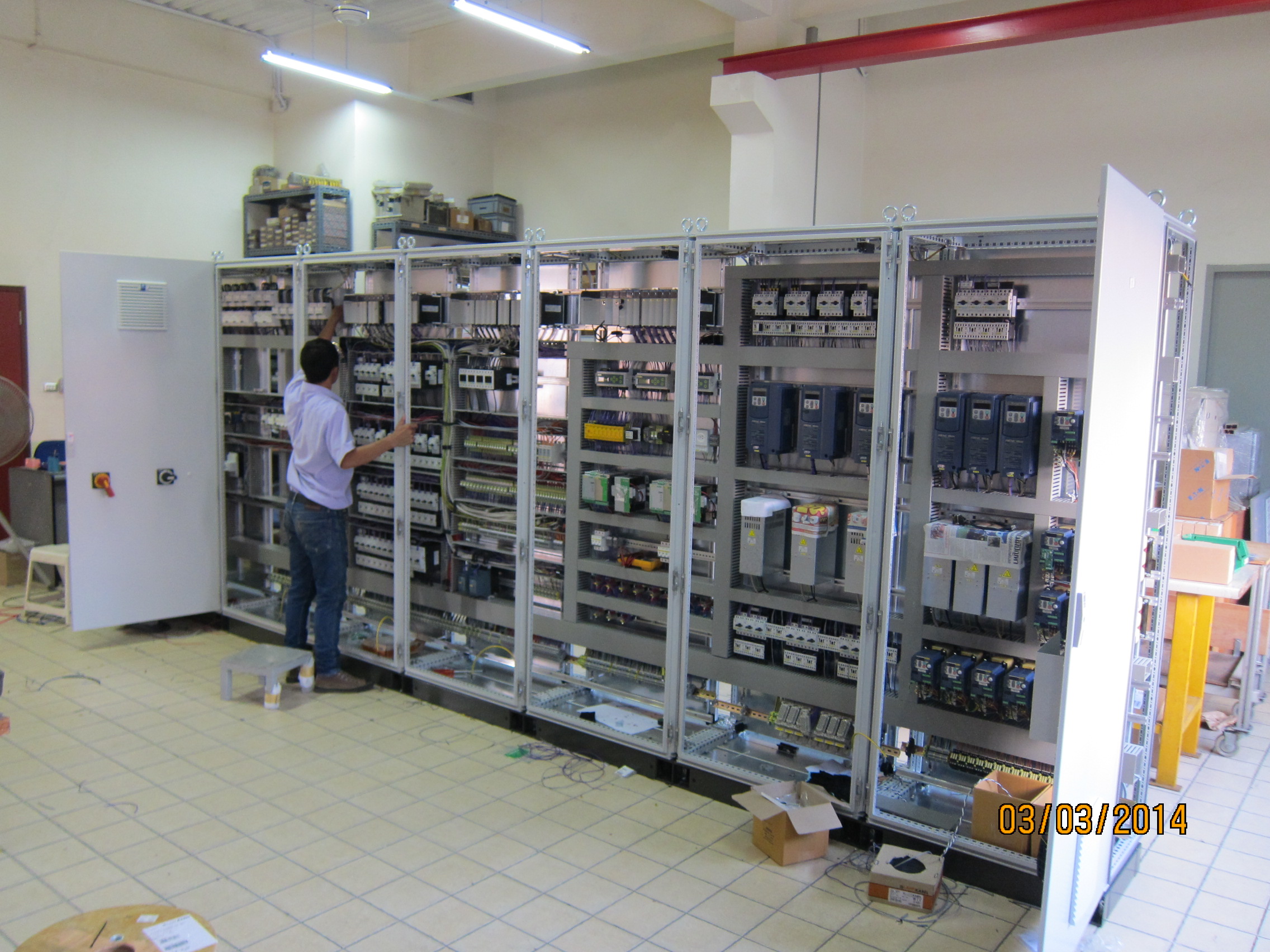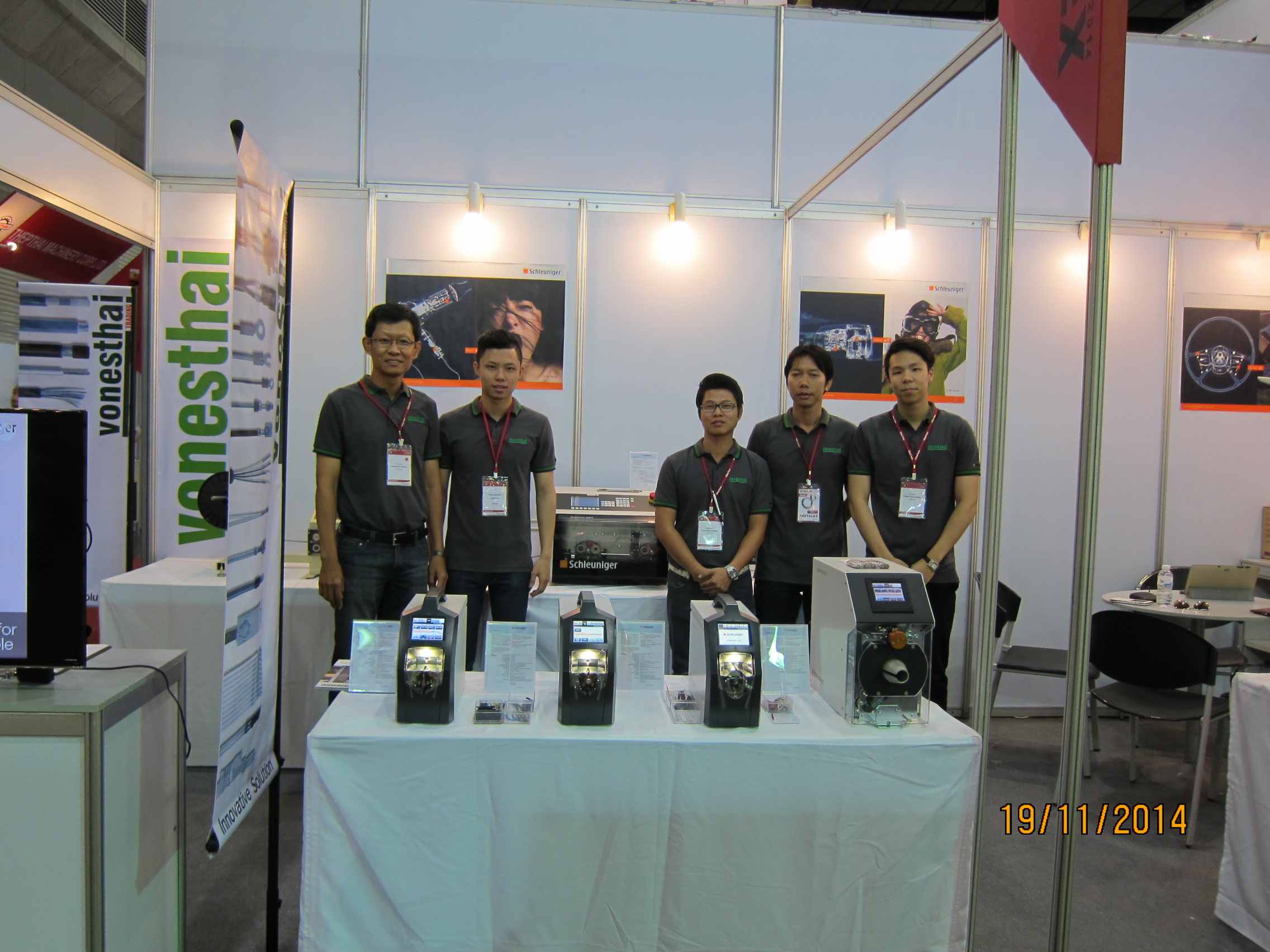 About us
In 1995, Vonesthai Control Co., Ltd. was established to be a branch office in Asia of Vonesco Control AG which located in Zurich Switzerland. We have been a leading supplier in control system solution in various industries such as Food & Beverage, Electro Plating and others in following areas.

- Electrical Panel engineering and building

- Control system engineering for both hardware and software

- Onsite installation

- Testing and Commissioning

In 2002, Vonesthai Trading Co., Ltd. was established to serve customers in wiring harness industry. We are the local service center and representative of the high quality products from Switzerland and Germany such as Schleuniger, Telsonic, and Kabatec.



Looking for a better solution for your firm? Vonesthai gives you the solutions you need to succeed.